Janine Smith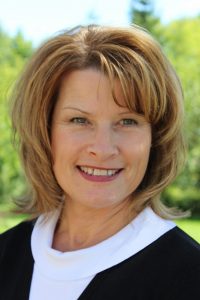 Janine Smith, President of JS Performance Strategies, has over 20 years' experience in improving employee productivity and organizational effectiveness. As a professional consultant, Janine works with clients to reduce turnover and increase productivity.
As a Master Trainer/Analyst with the Drake P3 talent assessment, she certifies and coaches clients in effectively applying behavioral concepts to hiring and selection, coaching, motivation, and more. By combining leadership principles with the Drake P3 talent assessment, she helps leaders to increase their personal and leadership effectiveness.
AREAS OF EXPERTISE

Improving Hiring Success using unique assessment capabilities and identifying behavioral factors that are predictive of job success.


Developing Managers by focusing on core management and leadership skills that contribute to team and organizational success


Coaching Leaders to higher levels of personal effectiveness by heightening self-awareness about strengths, weaknesses, blind spots and the impact on their team


Building Strong Teams by exploring and overcoming the pitfalls that side-track teams


Planning for Succession using a simple, straight-forward approach to objectively assess the people and skills needs to ensure a company's future
Let's Start Something new

Say Hello!