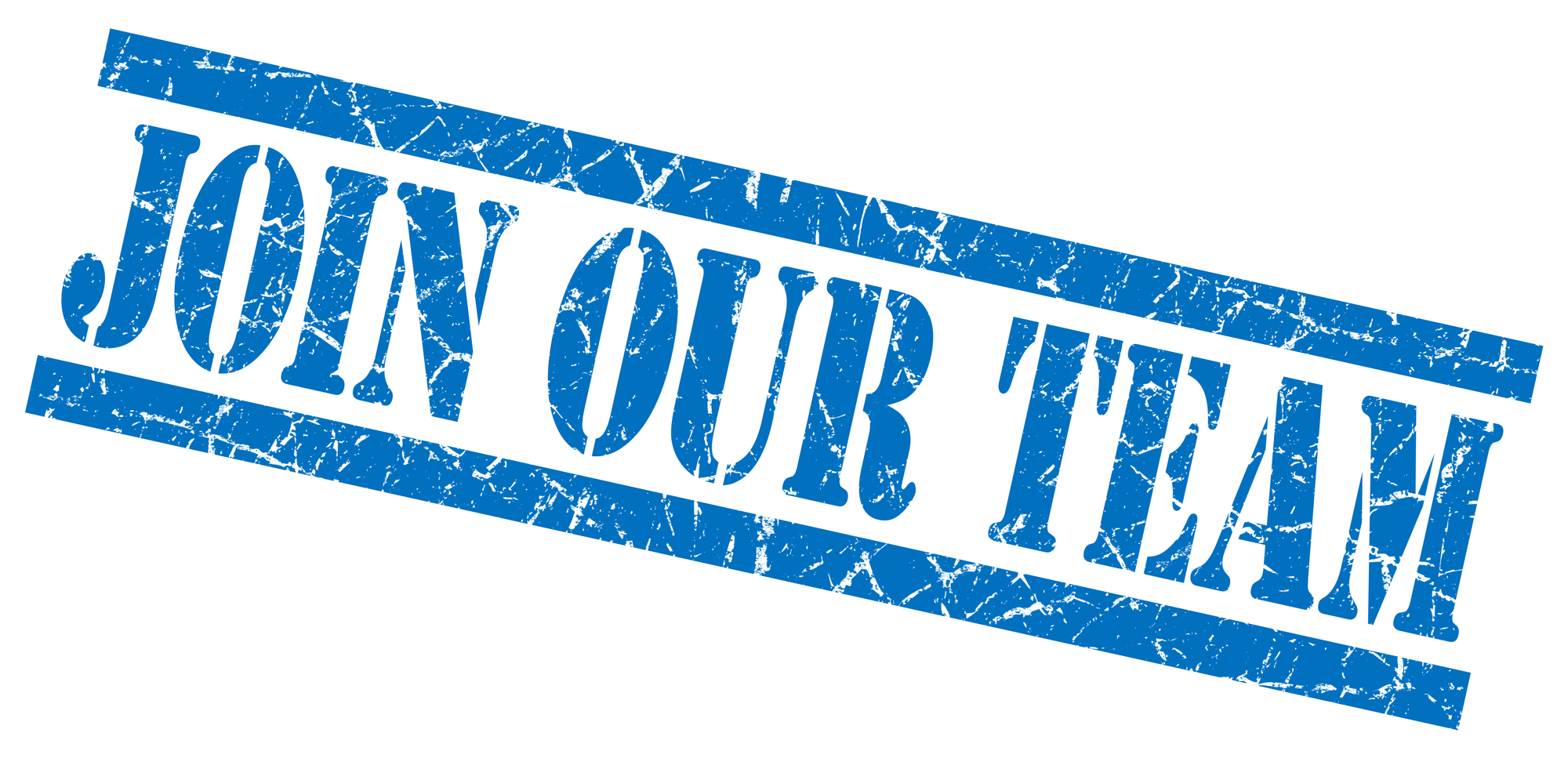 Hire Better
Poor hiring decisions are costly to an organization. It's estimated the cost of a mis-hire can range from 2 to 10 times their annual salary. That doesn't account for the intangible costs associated with decreased productivity, customer satisfaction and team morale.
In today's competitive business climate, you can't afford to make a mis-hire. At the heart of our consulting is the Drake P3 Talent system. We leverage the science behind the Drake P3 hiring assessment with proven interview techniques to take your hiring process to the next level! Let us work with you to enhance your current selection process and make more informed hiring decisions.
Develop Leaders
The single most contributing factor to employee commitment is their relationship with their manager. Employee engagement begins with having the "right" managers in place and then providing them with tools and development opportunities to enhance their leadership skills and achieve important business results.
Leadership development requires two important components – personal motivation to develop leadership skills and an outside perspective to enhance self-awareness and accountability. 
Our leader development services include personal development and group learning events to heighten an individual's self-awareness about strengths, weaknesses and blind spots. Using these insights, a committed leader has the tools needed to enhance his/her personal effectiveness and lead a team with confidence, courage and clarity.
Let us help you develop core management and leadership skills that contribute to team and organizational success!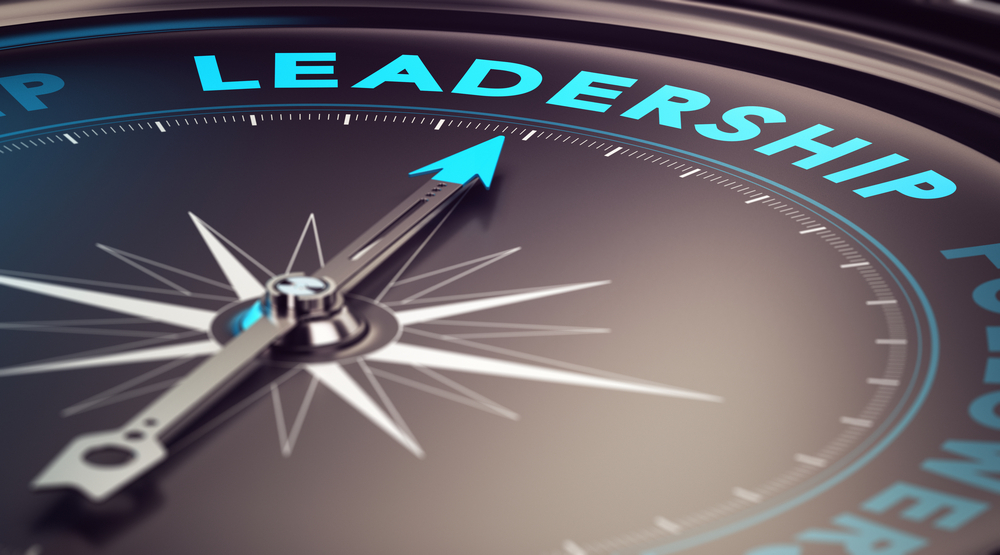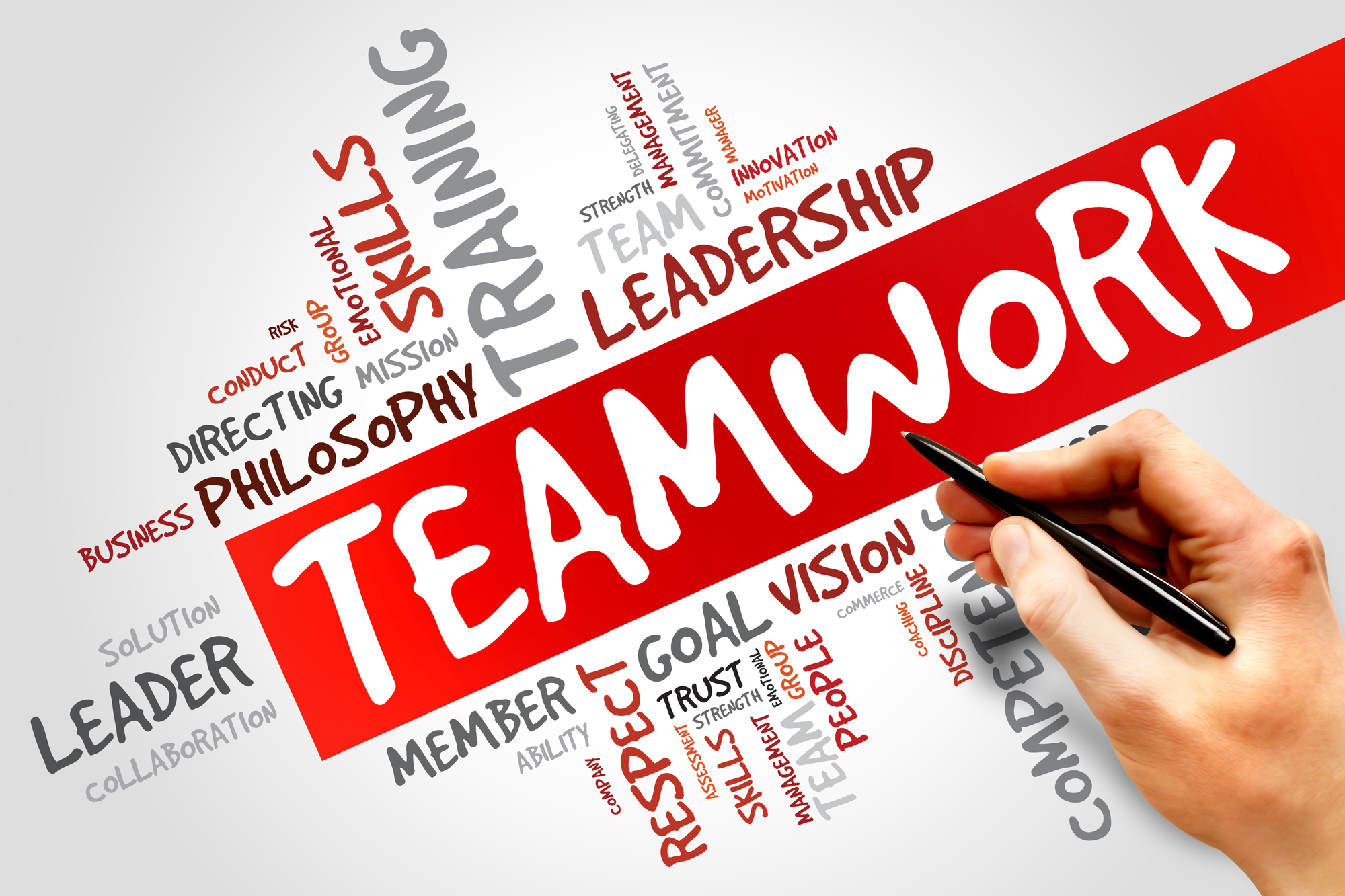 Team Building
ˈtēmˌwərk/noun: teamwork the combined action of a group of people, especially when effective and efficient.
In theory, teamwork seems simple. In practice, it can be difficult. We offer a variety of team tools and team building events to support your efforts in building effective and efficient teams.
Team Building
LEVEL ONE – FOUNDATION TO EFFECTIVE TEAMS
Differences in communication style can cause tension between people unless people learn to recognize, appreciate and modify their behavior to adapt to the differences. The foundation to effective teams begins with building trust and self-awareness of individual and collective strengths and differences. We will customize a solution based on your unique team needs. 
LEVEL TWO – EXPLORE 5 COMMON AREAS THAT DERAIL A TEAM
 For those teams who have the courage to roll their sleeves up and take their team's effectiveness to a higher level, we offer The Five Dysfunctions of a Team, based on the best-selling book by Patrick Lencioni. This partnership incorporates the Drake P3 System's capabilities with practical team tools needed to build strong, productive teams.
 Beginning with a Team Assessment, the team explores the five steps of developing a cohesive team.
Building Trust

Mastering Conflict

Achieving Commitment

Embracing Accountability

Focusing on Results
Our practical, no-nonsense approach provides participants with an opportunity to explore and overcome the pitfalls that side-track teams and agree on specific actions and behaviors critical to their team's success.
If you're interested in leading your team to higher levels of performance and productivity, please contact us for a  free, no-risk consultation!
Let's Start Something new

Say Hello!